Robert Lominack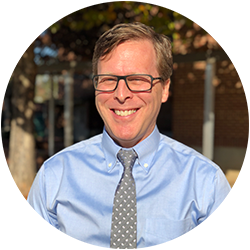 Robert is originally from Greenville, SC. After graduating from the University of the South in Sewanee, Tennessee, he attended Northeastern University School of Law. He then worked in Washington, DC and also obtained a Masters in Advocacy from Georgetown Law Center. In 2000, he moved to Columbia to specialize in death penalty cases. After almost 15 years of practicing law, Robert became a teacher at Dreher High School. At the same time, he co-founded Achieve Columbia, a non-profit group that builds long-lasting and deep relationships with middle school and high school students and their families through a unique combination of group and individualized mentoring, tutoring, resource coordination, and counseling to ensure that each has the opportunity to succeed.
After the 2016-2017 school year, he decided to take on the responsibilities of Achieve Columbia full time as its executive director. In 2018, Robert agreed to become Executive Director of RCPEP and Achieve Columbia became RCPEP's flagship program.
Emily Neel, Social worker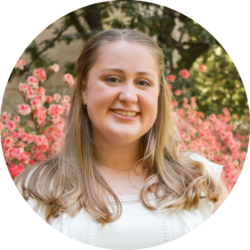 Emily is originally from Charlotte, NC and moved to Columbia in 2017 to attend the University of South Carolina. She is a graduate of the University of South Carolina, with a Bachelor's degree in Social Work. Emily also attended the University of South Carolina for graduate school, where she completed her Master's in Social Work in 2022, with a specialization in children, youth and families. During her time at UofSC, Emily interned with Richland School District Two, where she developed a passion for school social work. Upon graduation, Emily accepted the role of RCPEP's full time social worker within the Resiliency Team at Jackson Creek Elementary. In her free time, Emily enjoys spending time with her pets and attending concerts.
Danielle Odom, Reading Interventionist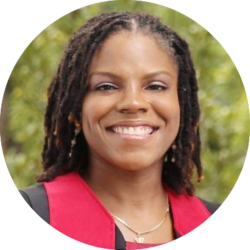 Danielle Odom, EdD is an Advisory Board Member for Cincinnati Montessori Secondary Teacher Educator Program and Instructor and is currently on faculty at WGU. She has over eleven years of experience teaching at the middle and high school level in the US and overseas. In spring of 2022, she started Divergent Oasis Consulting, LLC, which would assist teachers with teaching strategies, organization, building relationships, and incorporating anti-bias and anti-racist works into their current curricula. Danielle graduated from Florida State University with a bachelors in English Literature and then went on to receive her doctorate in Educational Leadership Curriculum and Instruction from the University of Phoenix. Danielle's writing has been featured in the first issue of The Collaborative World View.