Alana R. Grant, Executive Director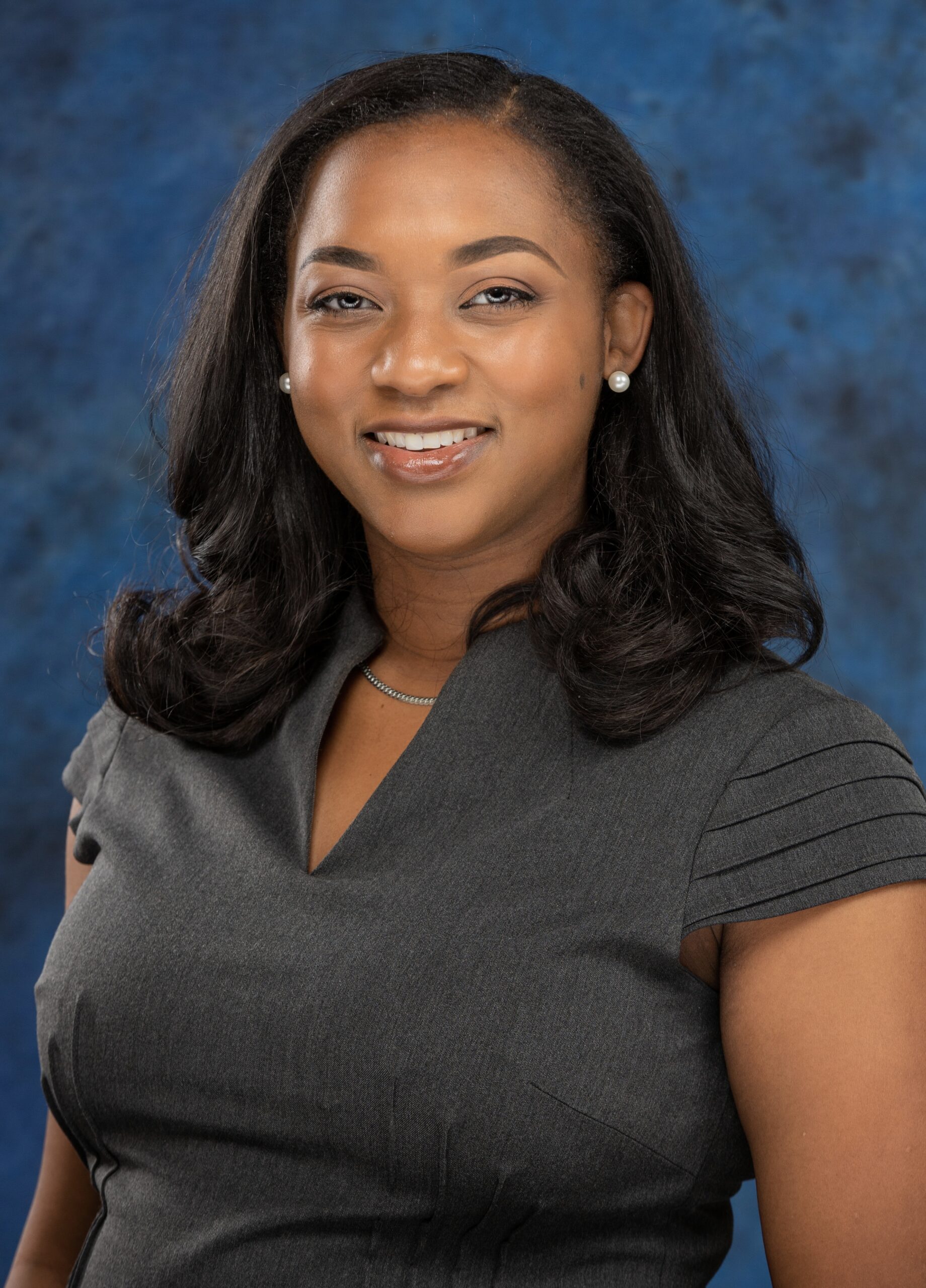 Alana R. Grant is an accomplished professional with a diverse background in education, real estate, and consulting. She has over seven years of experience in the classroom, where she has honed her skills as a music educator. She holds both a B.A and M.A in Music Education from Elizabeth City State University and Norfolk State University, respectively.
In addition to her work in education, Grant is a successful entrepreneur. She owns a real estate and consulting firm, where she has established herself as a prominent leader in the Midlands region. Her business acumen and leadership skills have helped her to build a successful and thriving company.
Grant is an advocate for education, particularly for underrepresented communities. She has served in several board leadership roles and was previously employed by the SC Commission for Minority Affairs, where she worked alongside a team to provide research and programming for the states ethnic minority communities.
Overall, Alana Grant is a talented and accomplished professional who has made significant contributions to education and business in the Midlands region. Her diverse background and extensive experience make her a valuable asset to any organization or community
Emily Neel, Social worker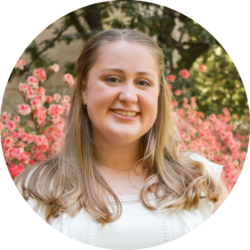 Emily is originally from Charlotte, NC and moved to Columbia in 2017 to attend the University of South Carolina. She is a graduate of the University of South Carolina, with a Bachelor's degree in Social Work. Emily also attended the University of South Carolina for graduate school, where she completed her Master's in Social Work in 2022, with a specialization in children, youth and families. During her time at UofSC, Emily interned with Richland School District Two, where she developed a passion for school social work. Upon graduation, Emily accepted the role of RCPEP's full time social worker within the Resiliency Team at Jackson Creek Elementary. In her free time, Emily enjoys spending time with her pets and attending concerts.
Danielle Odom, Reading Interventionist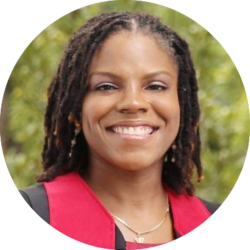 Danielle Odom, EdD is an Advisory Board Member for Cincinnati Montessori Secondary Teacher Educator Program and Instructor and is currently on faculty at WGU. She has over eleven years of experience teaching at the middle and high school level in the US and overseas. In spring of 2022, she started Divergent Oasis Consulting, LLC, which would assist teachers with teaching strategies, organization, building relationships, and incorporating anti-bias and anti-racist works into their current curricula. Danielle graduated from Florida State University with a bachelors in English Literature and then went on to receive her doctorate in Educational Leadership Curriculum and Instruction from the University of Phoenix. Danielle's writing has been featured in the first issue of The Collaborative World View.