Alana R. Grant, Executive Director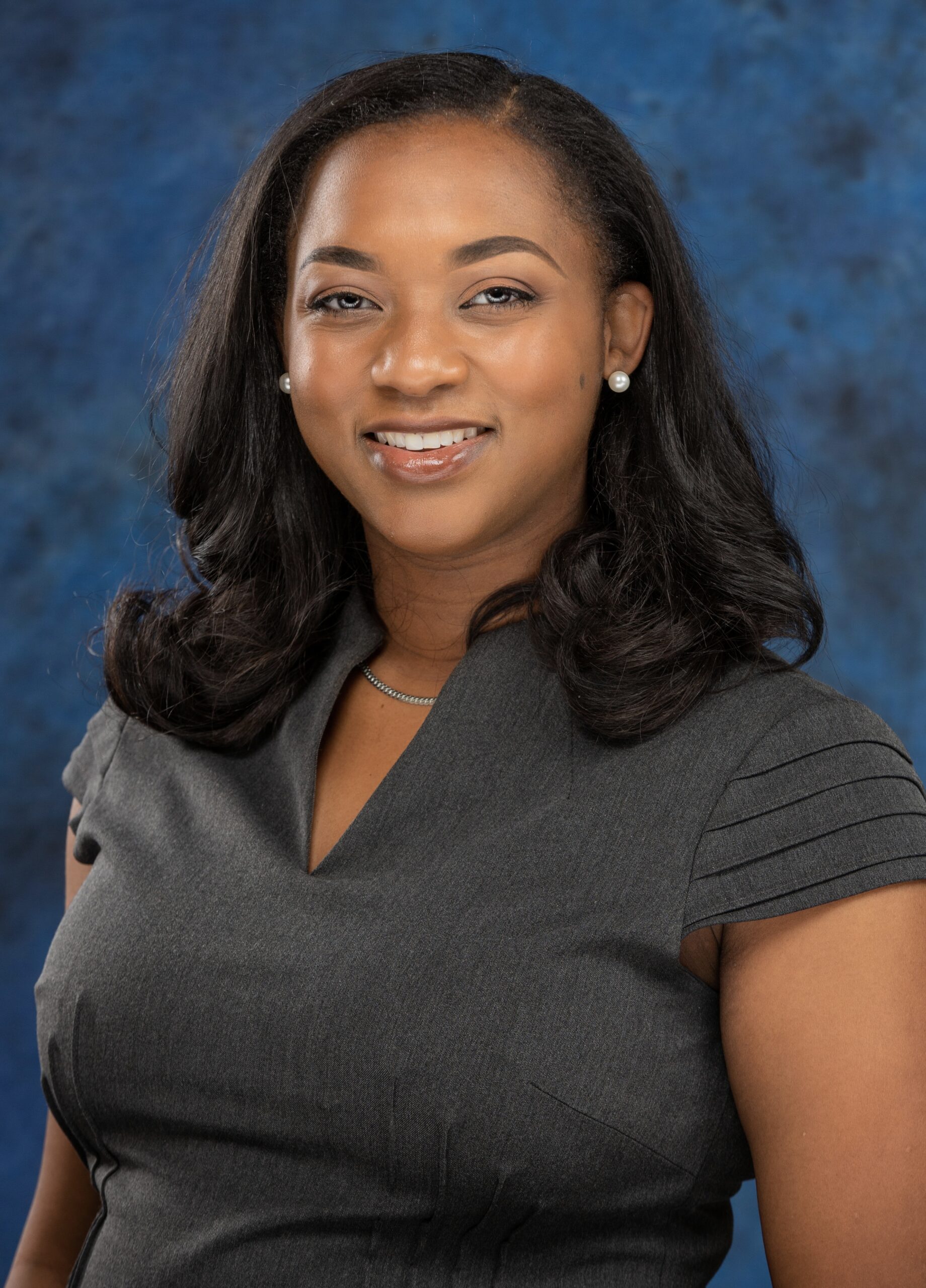 Alana R. Grant is an accomplished professional with a diverse background in education, real estate, and consulting. She has over seven years of experience in the classroom, where she has honed her skills as a music educator. She holds both a B.A and M.A in Music Education from Elizabeth City State University and Norfolk State University, respectively.
In addition to her work in education, Grant is a successful entrepreneur. She owns a real estate and consulting firm, where she has established herself as a prominent leader in the Midlands region. Her business acumen and leadership skills have helped her to build a successful and thriving company.
Grant is an advocate for education, particularly for underrepresented communities. She has served in several board leadership roles and was previously employed by the SC Commission for Minority Affairs, where she worked alongside a team to provide research and programming for the states ethnic minority communities.
Overall, Alana Grant is a talented and accomplished professional who has made significant contributions to education and business in the Midlands region. Her diverse background and extensive experience make her a valuable asset to any organization or community